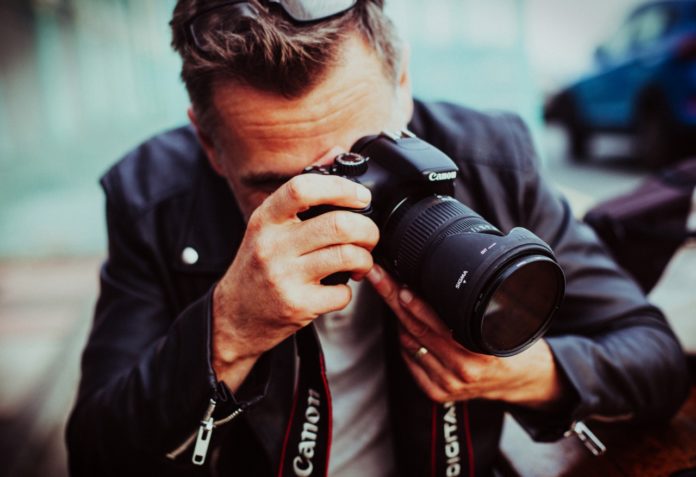 Action Photography may be where the photographer takes pictures of sporting event, or of children playing, anything intact where there is movement. Either set the shutter speed to freeze the action or try a slower shutter speed to blur the movement. This blur effect can create the sense of drama and movement. If the subject is moving across the frame try to track the subject, this is called panning, the effect once perfected is the subject is sharp but the background has the movement blur giving the impression of speed.
Shooting Action Shots of Athletes, people and animals in motion, and other moving objects create wonderful photo opportunities. However, capturing fast action on a digital camera can be challenging.
Certain settings on many digital cameras allow photographers to photograph action in a point-and-shoot mode specifically designed for moving subjects. Other times it is up to the photographer to manipulate the digital camera to achieve the best possible photos.
Digital cameras with less shutter lag capture better action shots. Regardless of your camera's specifications, you can further minimize shutter lag by pre-focusing before you snap the picture. To do this, hold down the shutter button halfway and then once the camera has focused; press it down all the way to take the shot.
Fast shutter speed allows photographers to capture great shots of moving subjects. If your digital camera supports a slower shutter speed, it is still possible for you to shoot some wonderful action shots. It may take some practice, but try panning the camera, keeping the lens on the subject's action.
Shoot in continuous mode if it is available to you. You might feel like the paparazzi when you first get started, but you will love how this quick mode doesn't let you miss a shot! Digital cameras that support continuous shooting work nicely for action shots because they are able to write all the photos to memory at the same time instead of one by one.
Article Source: http://EzineArticles.com/6578155